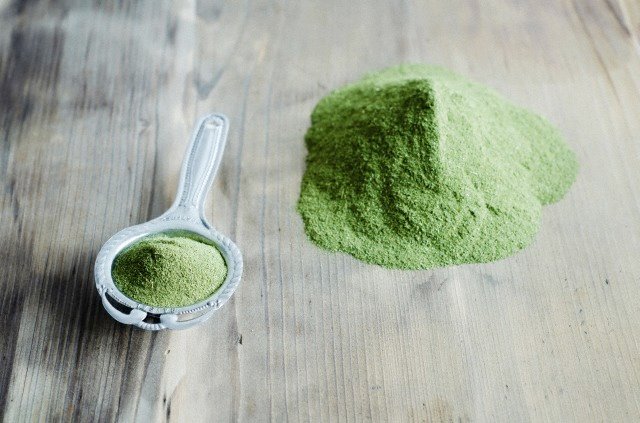 Healthy food generally has a bad ring to it – for most of us. It brings to mind flavourless, raw food that just doesn't hit the spot when you are dining out and craving a bit of comfort food or a luxurious expensive meal. Perhaps it's not such a bad idea though, to be open to something a little different and perhaps, trying something new – in fact, why not try the Nu Health Food Café.
First off, you have to know that the Nu Health Food Café offers mainly vegan and vegetarian food.  Yes, this may be a little off putting to those of us who have strong carnivorous tendencies, but if you give it a go, you may truly be surprised by all the colourful options available and the absolute variety in tastes.
Nu Health is based in Sea Point and has become quite the talk of the town. The restaurant aims to give customers healthy food that doesn't leave a bad taste in your mouth coupled with a luxurious Cape Town dining experience.  Freshly sourced, organic ingredients and friendly staff are certainly a winning combination if you are willing to try it.
Looking at the menu, I quickly learnt that there really is so much more to vegan and vegetarian food than you'd think. In fact, when I tried my first bite of a lunch wrap, my eyes (and taste buds) suddenly opened up to the reality that with the right combinations of herbs and spices, fruit or veggies and a bit of imagination – you truly can enjoy something completely vegetarian (or even vegan for that matter) as much, if not more, than the usual everyday food. The drinks don't disappoint either.
After you have had your lunch you will be amazed at how long you stay full and you will have enjoyed the Cape Town luxury of healthy dining coupled with fresh ingredients and friendly hospitality.
It is even possible that you will feel a lot healthier after your first stop at Nu Bar Health Food Café for a guilt-free and delicious dining experience.
Cape Realty International has grown exponentially over the years. Initially a residential letting agency specialising in the exclusive Atlantic Seaboard, Cape Realty International is now one of Cape Town's premier property management and holiday accommodation property rental companies. For the discerning traveler Cape Realty International is your answer, contact today and allow Cape Realty International to help create your Cape Town Memories