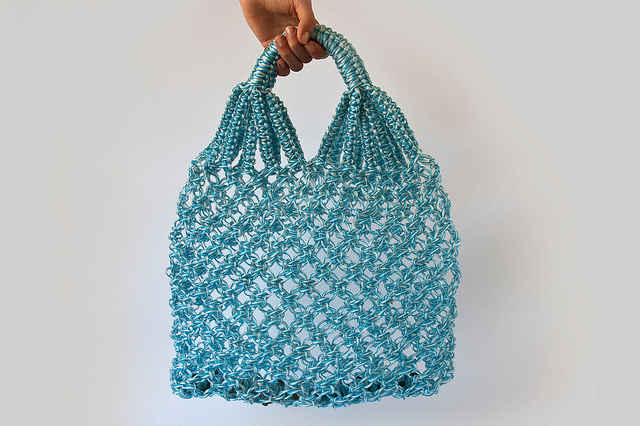 To Market you Should Go
Luxury Cape Town shopping is not all about designer boutiques and filling your shopping bags with well-known brand names. There are a wealth of unique activities and delightful handcrafted items to be had at the many markets that have sprung up all over town in recent years, too.
Here's a selection of the best places for a luxury Cape Town shopping extravaganza:
The Market at the Palms in Woodstock is a great starting point, where you can fill up your bags and your belly with a wonderful array of home-style goodies to keep you going all day. Every item here is crafted with the magical ingredients of dedication and care and can be enjoyed indoors, outdoors or on the run.  You can look forward to meeting the creators of your meal before tucking in to the likes of gourmet samosas, alcoholic ginger beer, sourdough bread and artisan cupcakes. Live music and free underground parking make this market a Saturday hotspot for foodies, musos and shopaholics alike.
Blooming lovely any day of the week, except Sunday, the Adderley Street Flower Market, between Strand and Darling Streets, is a wonderful place to pick up nature's finest showpieces and to enjoy exchanges with the charismatic flower sellers.
Another daily event during the workday week is the Pan African Market with its lively vibe and handcrafted items. From the benign to the bizarre, you will find gifts, curios, jewellery, masks, musical instruments and home décor.  Pan African Market is located at number 76 on the ultra-trendy Long Street.
If you are looking for answers or your aura is off kilter, the Holistic Lifestyle Affair presents opportunities for a range of earthy therapies including palm readings, crystals, unusual clothing and unique foods.  A low entrance fee gets you in to the venue at the Observatory Community and Recreation Centre, on the first Sunday of every month.
Purists will delight in the Hout Bay Organic Market, every Thursday from 9am to 1pm, to stock up on untainted fruit, vegetables, oils, vinegars, cheeses, coffee and all those other little niceties.  This market operates from the Health Park at 41 Victoria Avenue in Hout Bay.
Located in the most popular places, these markets make it easy to bag a bargain close to all the Cape Town accommodation and famous sights, and you can choose either to make a day of it or just pop in on your way past.